We have combined archipelago knowledge and a well-developed capacity for inspiring maritime activities with creative know-how in process management and smart use of mobile and digital technology.
It could be described as that we "hack" the Swedish archipelago so that it becomes even more useful for meetings, workshops, training and various types of events.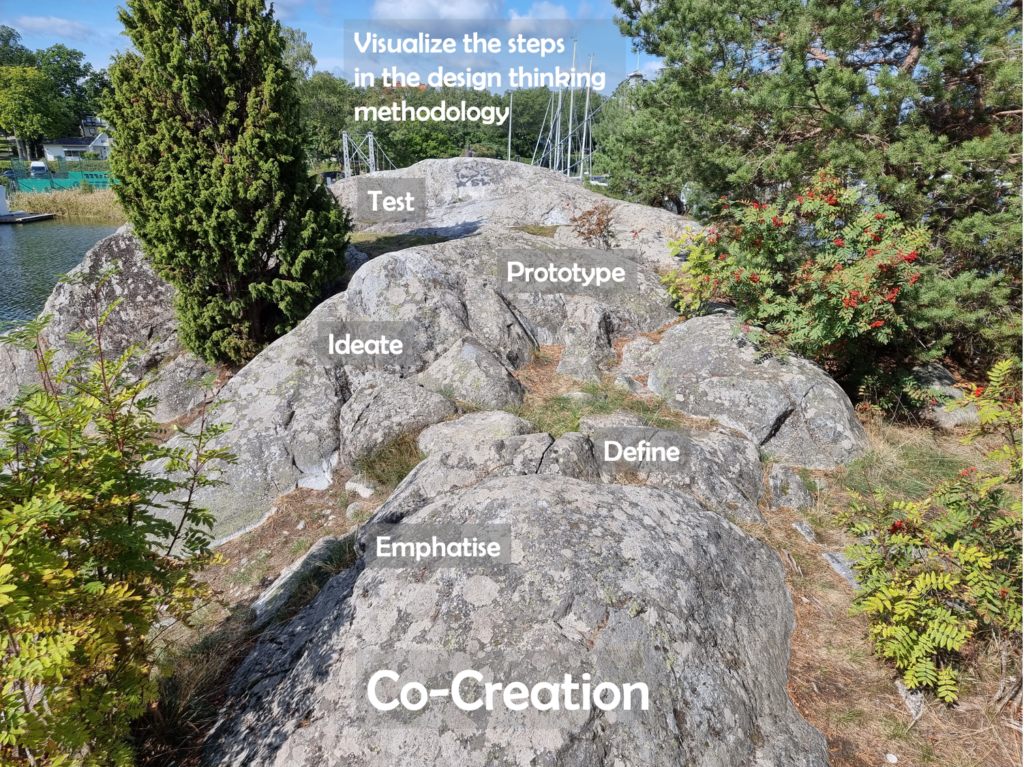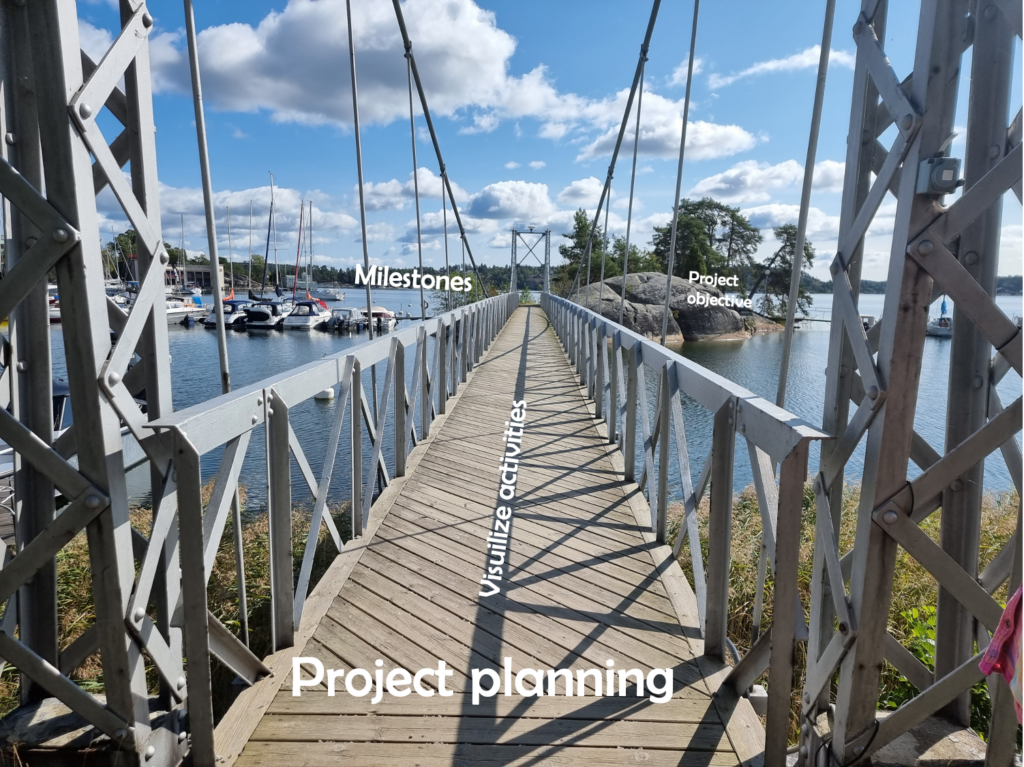 This means that we can offer inspiring, beautiful and human-friendly environments where you have easier to cultivate good relationships, learn new things and achieve the best together.

By the way, how do you make the archipelago smarter, more experience-rich and supportive?
We make natural environments a little smarter
With a creative use of natural environments and spaces, spiced with some smart objects and technical gadgets, it will be easier for you to work with visualization, virtualization and variation.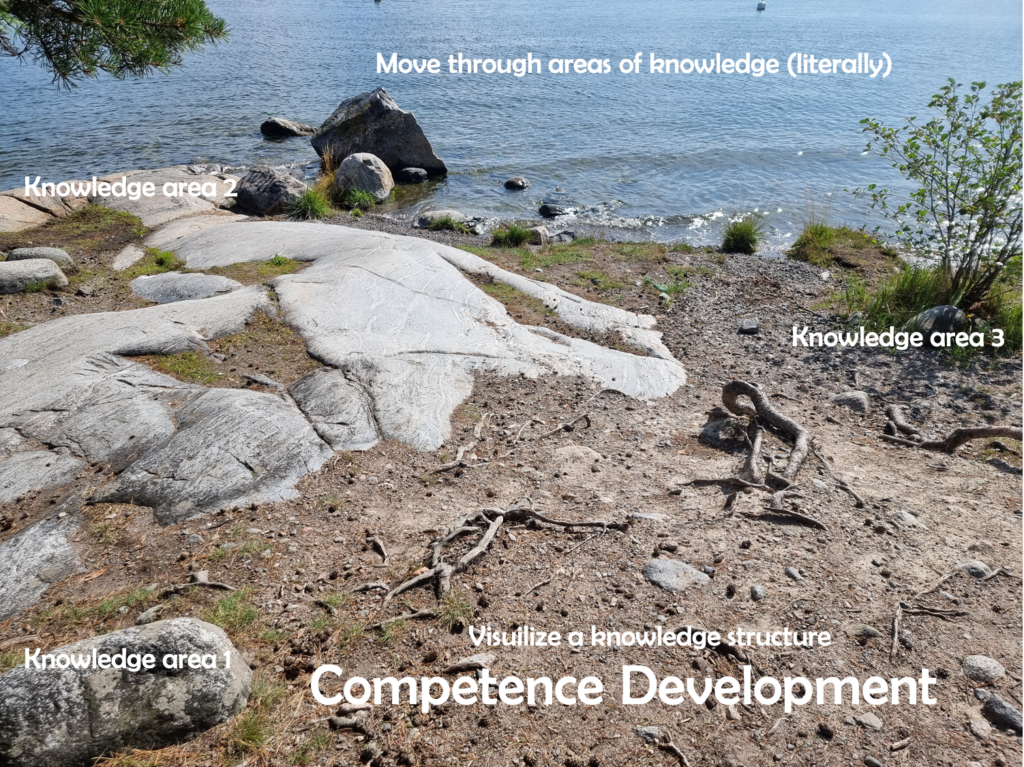 We facilitate preparations and hybrid activities
With our mobile design studio, we make it easier for you to produce visual material and we also give you access to smart components that allow you to quickly rig hybrid studios with your own mobiles, tablets and computers.
We offer creative support in process management and interaction
With the help of some well-chosen thinking tools (methods in concrete forms), with associated user guides, it will be easier for you to achieve good momentum in processes and interaction, regardless of whether it is project work, process development, competence development, co-creation, group development or planning.